Floral Design Night Stand Table


Floral Design Night Stand Table!



Floral Design Night Stand Table

$169.99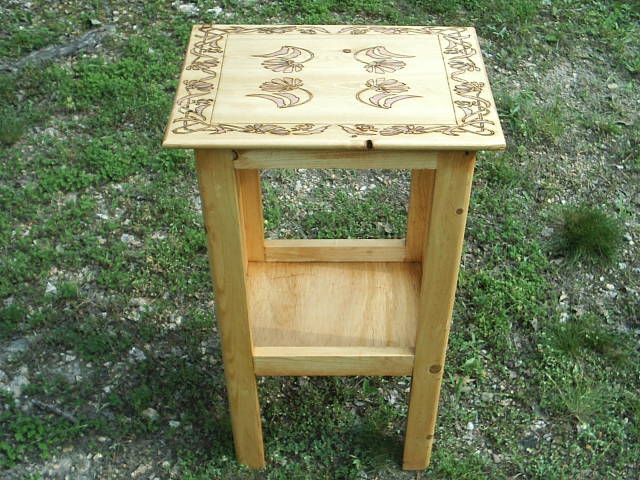 Complete with bottom shelf. New Age Metaphysical Designs on this Night Stand Table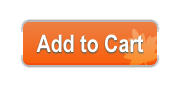 Floral Designs on night stand table top and/or legs are wood burned by hand for everlasting beauty.
The night stand table is made from solid wood. This is a hand crafted night stand that will last for generations.
This night stand table is hand crafted by DragonOak.
Natural stains and finishes are used to protect the wood and highlight the beauty of natural wood. New Age Metaphysical Designs bring balance to the night stand table.