Natural Magickal
Authentic Witches Wands

Made from the qualities of Mother Nature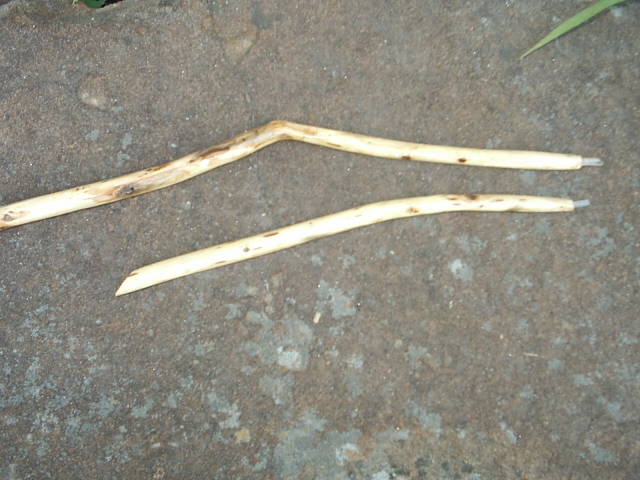 Willow Witch Wand!


Natural Branch Wands

$24.99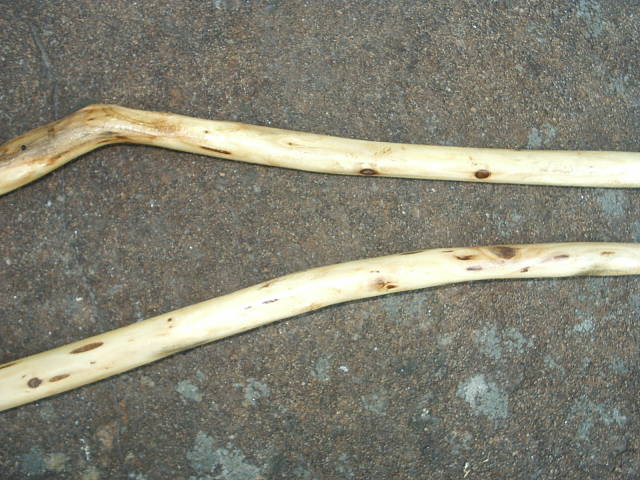 Each wand has a natural crystal embedded in the point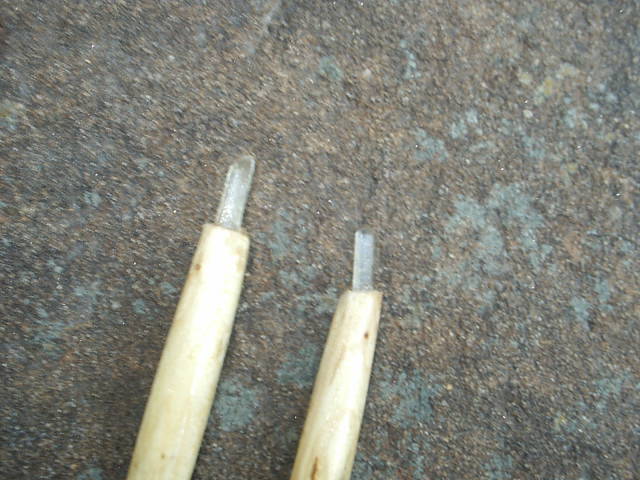 Each wand is totally unique, these pictures do not do them justice. Authenitc willow witches wands imbued with love and magic by DragonOak, only $24.99! The willow is sacred to the witch known for power and healing ability.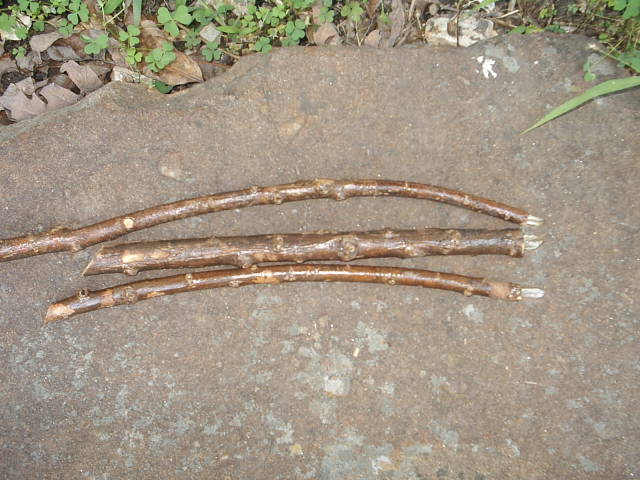 Wands measure 10" to 16" in length and are made from natural wood. This is a handcrafted wand that will last for generations, similar to items we found in grandma's attic.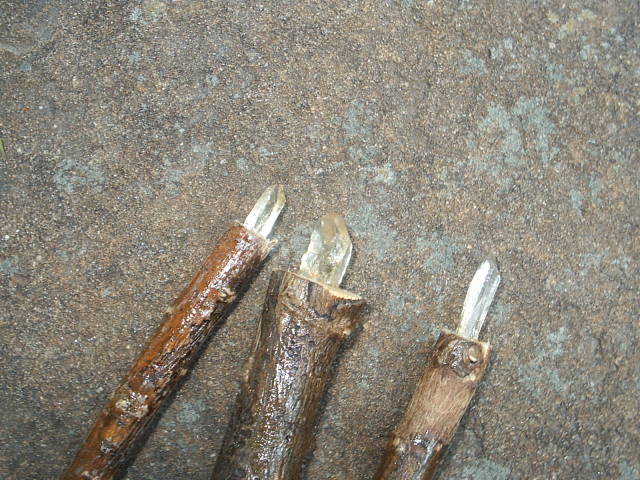 Each wand is hand finished with only natural materials.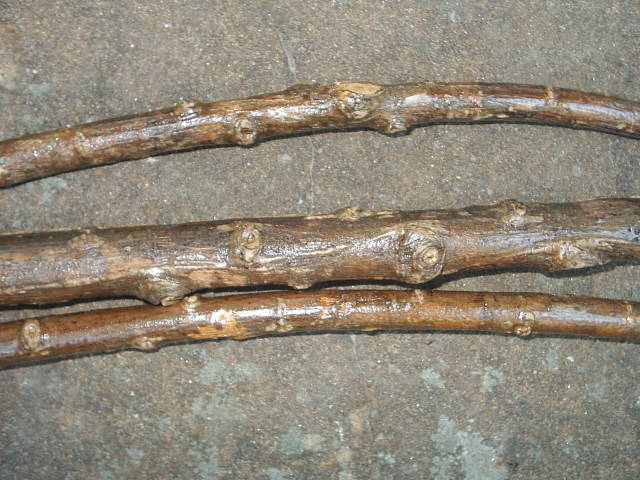 Each wand has a mounted natural crystal on the end point. All crystals have been foraged by the maker in the Washita Mountains
---
Looking for something custom designed? Feel free to email me at **DragonOak** and lets see what we can do for you:
---
---
The Amazon links will open in a second tab, so that you can easily continue shopping at DragonOak.com.
---
---
Please review our **Policy Statement** All products are handcrafted to order. Please allow sufficient time for your product(s) to be built and finished. If you have any further questions once you have reviewed our policy, feel free to email **Gypsy Beth**
---
Willow The Witches Tree

One of my favorite natural plant elements of nature is the Willow. The willow embodies everything feminine and for all descriptive purposes, the willow it the Goddess herself.

The shape of the willow is elegant yet majestic.
The form of the willow is natural yet beautiful.
How the willow moves in the wind embodies elegance.
The willow soothes and calms as a mother.

The willow brings together the elements of earth, water, and air. It is uniform is stabilizing the feminine energies.

Talismans, wands, and rituals tools made of the willow are of the highest magical order. At least one ritual tool should be made of willow to represent the divine nature of the goddess.

The willow is strong in the realms of dreaming and divination. Dream satchels with willow leaves guide the bearer in the realms of the subconscious. Divination tools made from the willow have a stronger connection to the realm of the goddess and lead the bearer in things unseen and unknown.




Elder Futhark Willow Rune Set

I believe every pagan should have a "Pagan To Do List". It is a goal sheet of desired accomplishments in the realm of the pagan, much like the Muslim pilgrimages. And one thing that should be on that list is to sleep under a willow tree. You may never go back to a bed again (hehe).