Full Sized Pagan Groups - Coven Altar!



Full Size Coven Altar

$289.99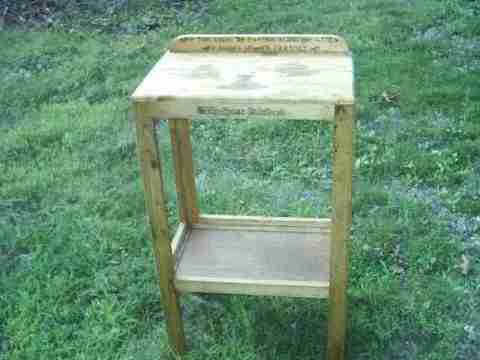 Light weight altar that will add to the sacred space of your home.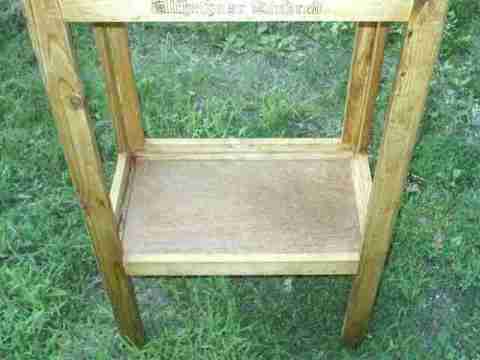 Lower shelf included with easy access to your book of shadows, written witch spells, and other ritual tools.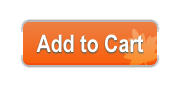 Designs on table top and/or legs are wood burned by hand for everlasting beauty of your pagan groups altar. The perfect addition to your Pagan groups, Witches Coven, or Personal Witchcraft Practice, Traditional Paths of Witchcraft.
Measure 34" tall X 22" wide X 14" deep and is made from solid pine. Also available in Oak or Poplar; will increase cost. This is a handcrafted Coven - Pagan Groups Altar that will last for generations, similar to items we found in grandma's attic.
No metal is used in constructing this pagan groups stand, as some believe that metal can interfere with the flow of energies. All your pagan witchcraft supplies will be protected when kept on or with your alter.
This Pagan Groups altar stand is hand crafted by DragonOak, "one who walks the pagan path". Dragonoak walks the pagan path and now brings forth handcrafted items that are fitting for Pagan worship.
Natural stains and finishes are used to protect the wood and highlight the beauty of natural wood.
Shipping method used will be arranged at time of order. Additional charges may apply. Shipping charges quoted are for shipments within the continental United States. Orders outside for the continental United States will incur additional shipping charges to accommodate the actual cost.