Gateway Arch to the Ancient Column of the Dragon Realm Altar With Drawer



Made to Last Generations to Come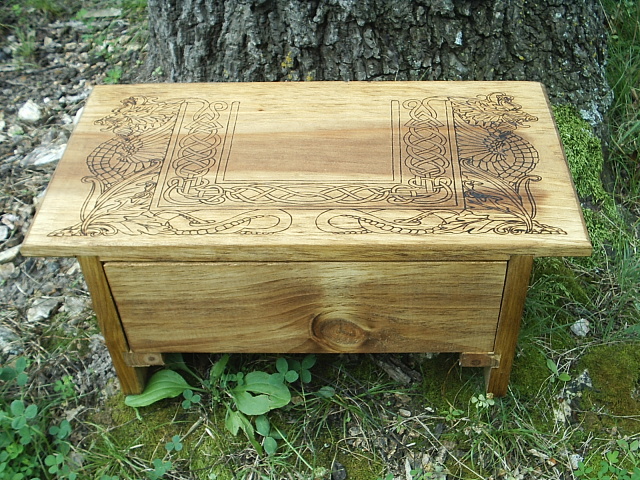 Dragon Column Altar Hand Crafted!



Gateway to the Dragon Realm Altar

$159.99





Beautiful handmade Gateway Arch to Ancient Dragon Realm Column Altar that embraces the path of most spiritualist.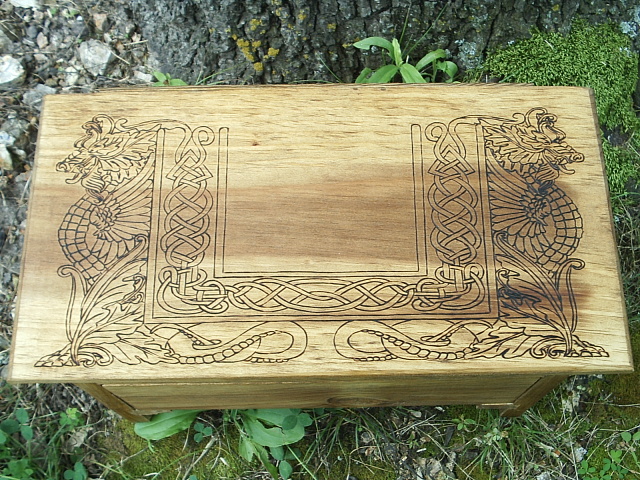 Portable altar.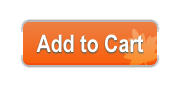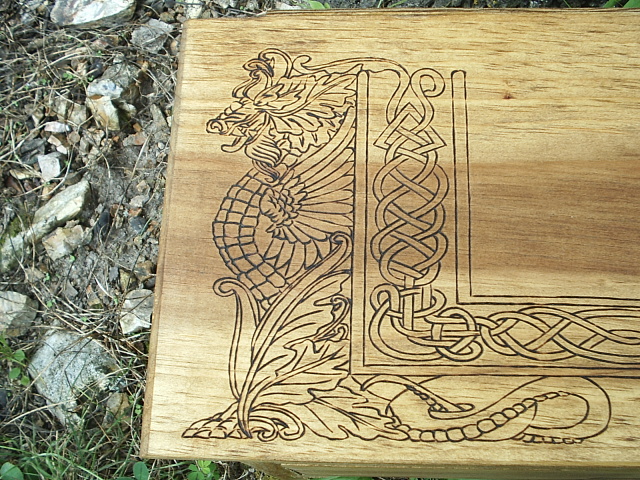 Designs on this Gateway Arch to Realm of the Dragon Ancient Column Altar are wood burned for long lasting beauty. Made from a single board of White Wood. This is done for conformity with the tree spirit of the original tree. Beautifully stained in a golden oak color and varnished with a danish oil low gloss finish for durability and a natural finish.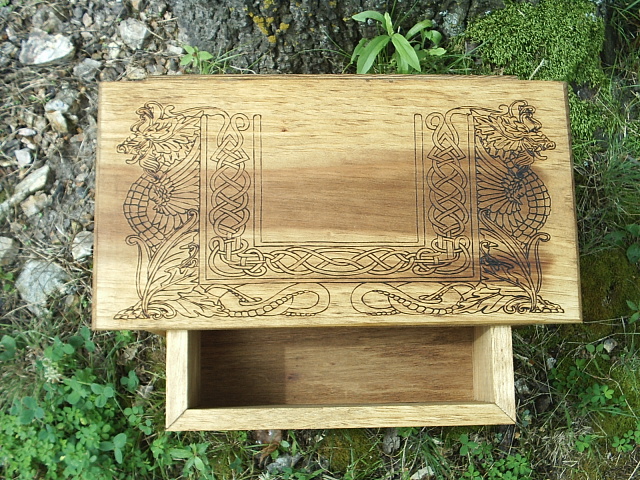 This Gateway Arch to Ancient Realms with Dragon Columns Altar is completely hand crafted by DragonOak, "one who walks the pagan path". DragonOak has studied methods of divination for over 20 years and now brings forward hand crafted items in the old traditions
Designs are wood burned by hand for everlasting beauty.
Portable altar that is made from solid wood. This is a hand crafted Gateway to Ancient Realm Dragon Column Altar that will last for generations, similar to items we found in grandma's attic.
No metal is used in constructing this altar as some believe that metal can interfere with the flow of energies.
Natural finish.