World Cat Celtic Oak Accent Box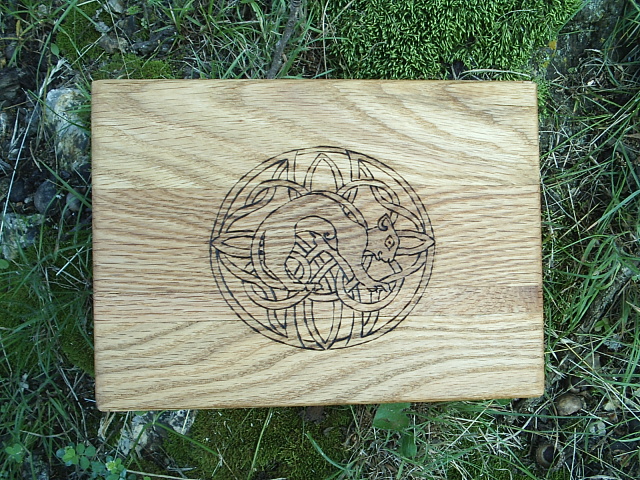 World Cat Celtic Oak Accent Box




Desk Boxes with hinge - solid Oak

$49.99



World Cat on lid is wood burned by hand for everlasting beauty.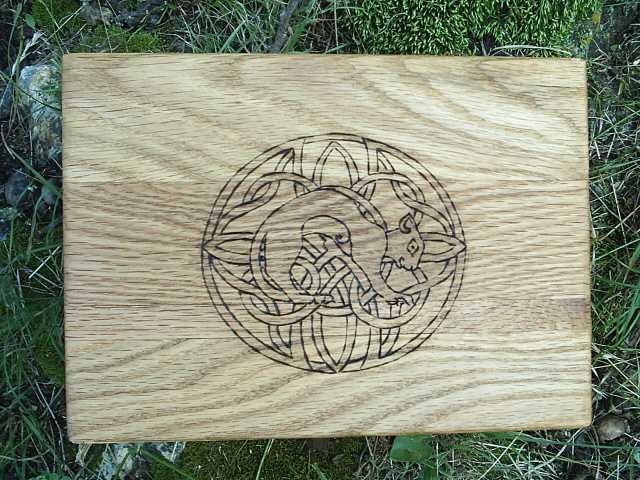 World Cat hinged lid that is solid oak and heavy

This world cat box is made from solid oak. This is a hand crafted box of the world cat that will last for generations, similar to items we found in grandma's attic.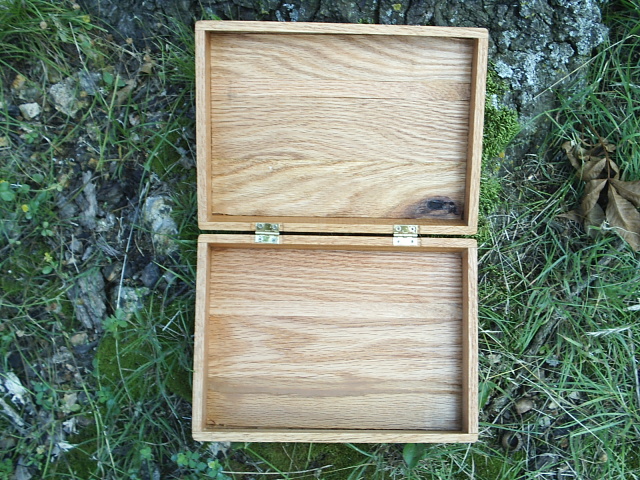 \ Solid Hand Crafted Oak Box of the World Cat, fitted edges and quality made.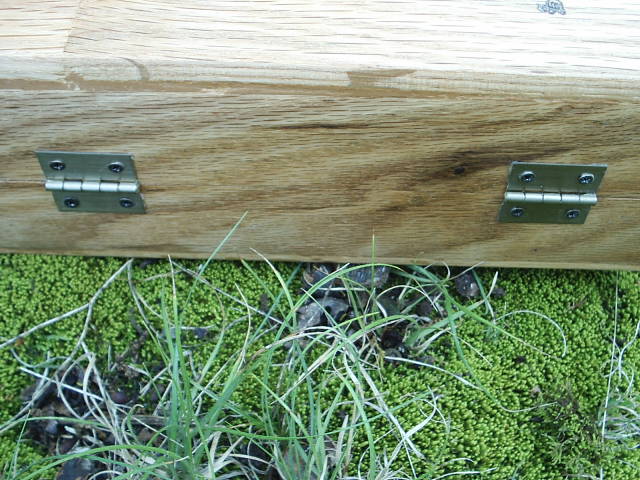 Classic Hinged Box of the Celtic World Cat. Hand Made and Hand Crafted by DragonOak.

This world cat box is hand crafted by DragonOak.

Hand waxed finish. Hand made desk accent box of the World Cat of the Celts.


---
Looking for something custom designed? Feel free to email me and lets see what we can do for you! Looking for wholesale pricing, contact: GYPSY BETH
---
Please review our **Policy Statement** All products are handcrafted to order. Please allow sufficient time for your product(s) to be built and finished. If you have any further questions once you have reviewed our policy, feel free to email **Gypsy Beth**
---
This oak box is a depiction of the world cat of the Celtic peoples. This box is complete hand made and hand crafted to be a unique item. The connection to nature and the legends of the world cat among the Celts is only part of their magickal history. Free name engraved on the world cat celtic box dedicated to the Celt history of the Celt peoples of Europe. Other Celt traditions include the tree of life and the wheel of the year.